The early days of motherhood are both wonderful and wearying, exciting and exhausting. And during this time it can often be hard to maintain an attentive relationship with God. 
He gathers the lambs in His arms and carries them close to his heart; He gently leads those that have young - Isaiah 40:11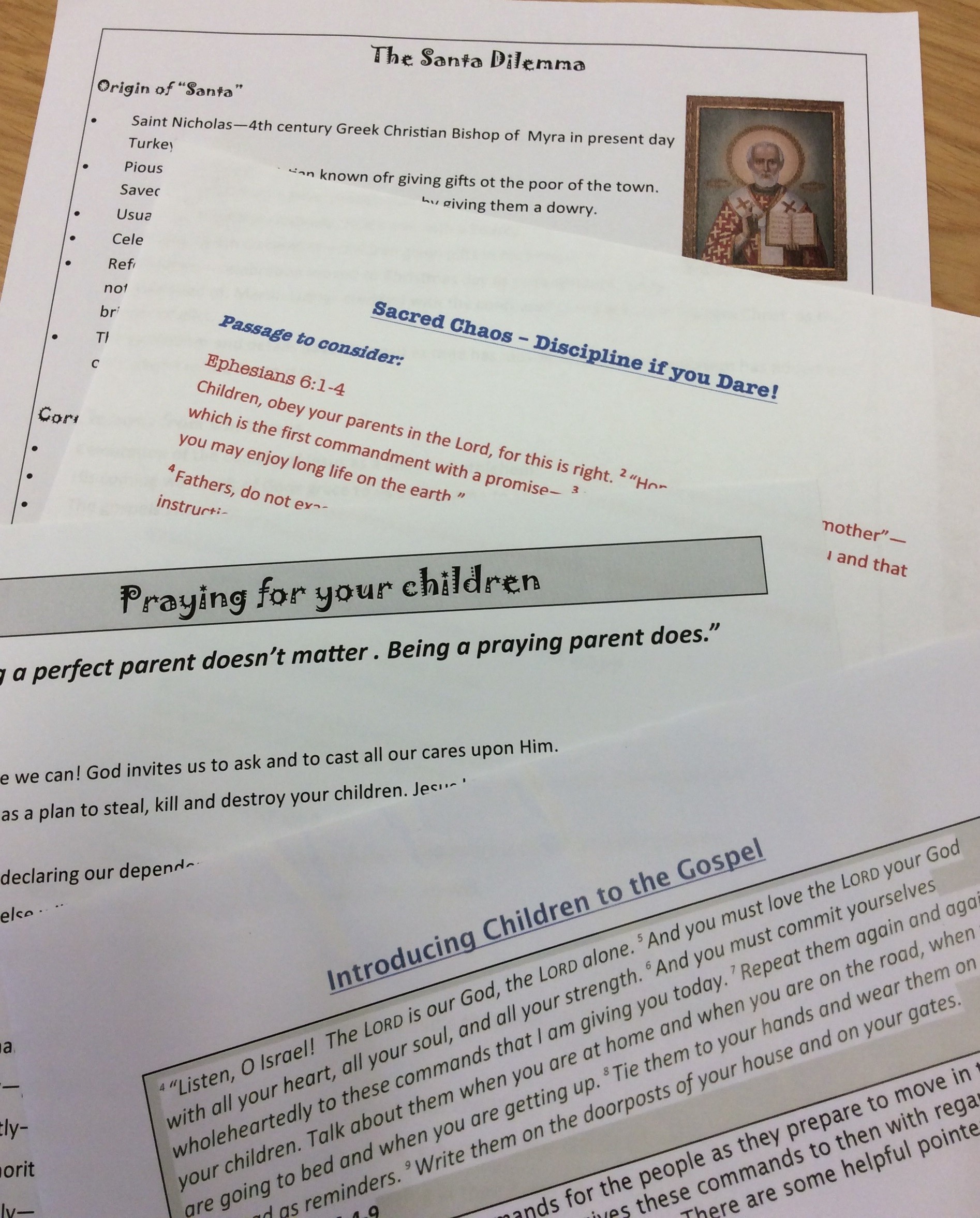 Sacred Chaos
Sacred Chaos is an opportunity for mums with pre-schoolers to get together and just enjoy each others company and support, and to spend a short time reflecting on ways to feed your soul when your hands are full. Meeting once a month, this is a great way to connect with other mums in the church and build relationships for on-going companionship and support. We have a Facebook group too for interaction and sharing in between times!