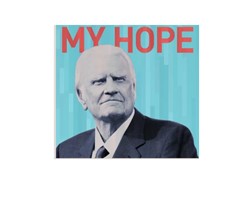 My Hope film and cafe
17 April 2019 8:00 PM
Location: cafe
Internationally renowned evangelist Billy Graham brings a timeless message of hope and salvation through Jesus Christ via this beautifully crafted patchwork of events and conversations.
The film includes the remarkable personal stories of two people whose lives were completely turned around as a result of meeting Jesus Christ in a real way. This film is well worth watching.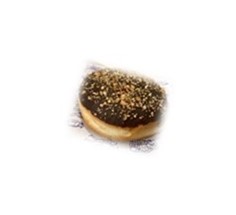 Informal praise band & worship
17 April 2019 9:00 PM
Location: cafe
In the church café, donuts and whipped ice-cream will be served, followed by a time of praise and worship.
If you attend Grounded, Rooted or YF,  you are especially welcome and an opportunity for you to bring a friend to a church outreach event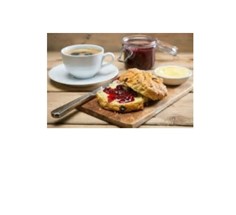 Cafe and Open Church
1 January 0001 12:00 AM
Location: church foyer
 A free café in the church foyer  - please pop in with a friend and enjoy a coffee and a scone.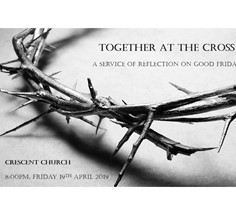 Good Friday Service
1 January 0001 12:00 AM
Location: Church
A joint service with Great Victoria Street Baptist Church and Stranmillis Evangelical Presbyterian church.
This is a service of reflection, praise and worship to God for the victorious death and resurrection of His Son Jesus.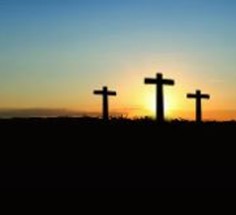 Easter Sunday
1 January 0001 12:00 AM
Location: Church
Easter Sunday is a day on which Christians around the world remember and celebrate the historic resurrection of Jesus Christ from the dead on the third day following His crucifixion.
Join us for this celebration service as we look at the significance of that event some 2000 years ago, its impact and meaning for us in our lives today.