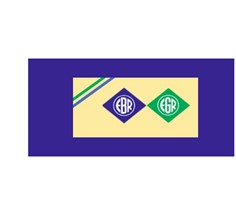 Crescent Sparrows & Juniors Display
29 March 2019 7:00 PM
Location:
Friday nights at Crescent Church are busy as all 5 Crescent rallies meet on the same evening.
Come along to our display and hear about the various activities we've been involved with this year in Sparrows and Junior EGR and EBR.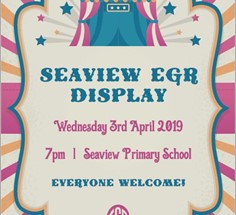 Seaview EGR Display
3 April 2019 7:00 PM
Location:
Please come and join us at our Display - you'll be most welcome.
Seaview Primary School - Seaview Drive, Belfast, BT15 3NB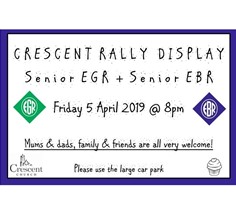 Crescent Senior EGR & EBR
5 April 2019 8:00 PM
Location: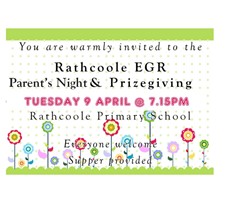 Rathcoole EGR Display
9 April 2019 7:15 PM
Location: