Welcome to The Crescent Church
During these times of uncertainty, we have provided many ways to help you connect with us.

God in a Coronavirus World
An interview with the author of "Where is God in a Coronavirus World?", Professor John Lennox. Interviewed by TV Producer, Iain Morris, CEO, Kharis Productions.
Visit John Lennox's site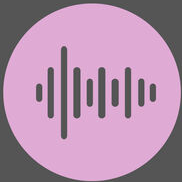 The Equip Project
SEASON 3 NOW AVAILABLE
The Equip Project is designed to help young people engage with the Christian faith in a thoughtful, and reasonable way. Our goal is to help provide clarity and understanding, as we seek to tackle many of the cultural and intellectual challenges to Christianity.