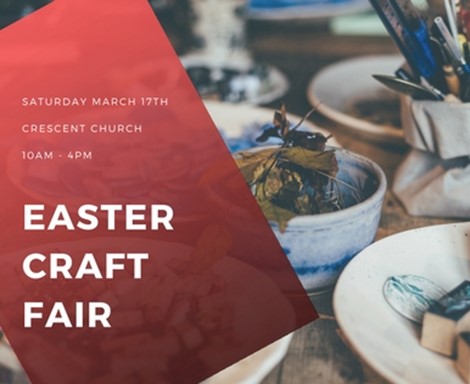 Come along and join us for our Easter Craft Fair! It's set to be a fun-filled day with a wide variety of local crafts and items for sale. Light refreshments will also be available.
Upcoming Events
Explore the events and services coming up in the life of our Church.
Next Steps
What's Yours? Next steps are for everyone. We're all at different stages of a journey from discovering God to becoming more like Jesus. Would you like to Explore Christianity?