Welcome to The Crescent Church
During these times of uncertainty, we have provided many ways to help you connect with us.

1 August 2021
Breaking of Bread Service
Opening from Mark McNeice
Evening Service
Title: Rebuilding - Studies in Haggai
Speaker: Scott Davison
God in a Coronavirus World
An interview with the author of "Where is God in a Coronavirus World?", Professor John Lennox. Interviewed by TV Producer, Iain Morris, CEO, Kharis Productions.
Visit John Lennox's site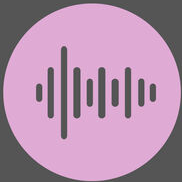 The Equip Project
The Equip Project is designed to help young people engage with the Christian faith in a thoughtful, and reasonable way. Our goal is to help provide clarity and understanding, as we seek to tackle many of the cultural and intellectual challenges to Christianity.