Welcome to Crescent Church
You're more than welcome to join us person, or on our online services listed below.
New to Crescent? Plan your visit.
30 January 2022
Breaking of Bread Service
Morning Service
Title: Christ and the Authorities
Speaker: Nicholas Greer
Evening Service
Title: The Gospel is Real
Speaker: Tim Graham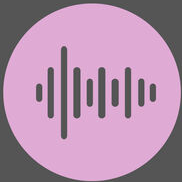 The Equip Project
The Equip Project is designed to help young people engage with the Christian faith in a thoughtful, and reasonable way. Our goal is to help provide clarity and understanding, as we seek to tackle many of the cultural and intellectual challenges to Christianity.