Come and Enjoy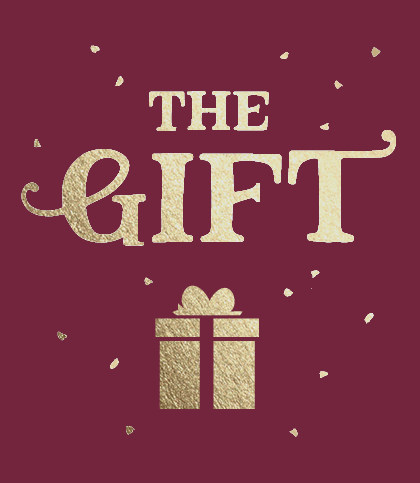 This Christmas at Crescent Church
Sunday,
15th December, 7PM
Carols by Candlelight
Sunday,
22nd December, 11AM
Family Carols
Christmas Eve,
7:30PM
Christmas Eve Carols
Christmas Day,
10:30AM
Christmas Day Service
This Sunday at Crescent
15 December 2019
10AM - Breaking of Bread
Opening Ian Kerr
Creche facilities available
11AM - Family Service
Message Baptismal Service
Series Baptismal Service
Creche facilities available
Followed by Tea & Coffee in the cafe
7PM - Evening Service
Message Carols by Candleight
Series Christmas 2019
Speaker Ollie Neill
No creche facilities available
Followed by Tea & Coffee in the cafe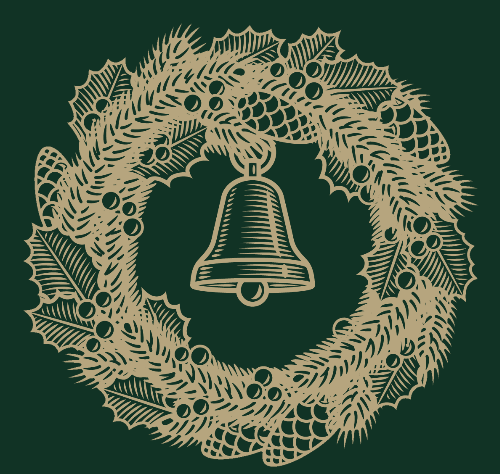 Repeat the Sounding Joy
Daily audio Advent devotions taken from Christopher Ash.
Used with thanks from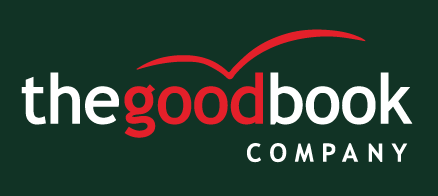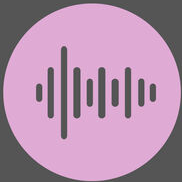 The Equip Project
The Equip Project is designed to help young people engage with the Christian faith in a thoughtful, and reasonable way. Our goal is to help provide clarity and understanding, as we seek to tackle many of the cultural and intellectual challenges to Christianity.
Next Steps
What's Yours? Next steps are for everyone. We're all at different stages of a journey from discovering God to becoming more like Jesus. Would you like to Explore Christianity?