Welcome to Crescent Church
You're more than welcome to join us person, or on our online services listed below.
New to Crescent? Plan your visit.
4 June 2023
Breaking of Bread Service
Morning Service
Title: How Should the Generations Relate
Speaker: Pete Snow
Evening Service
Title: Jesus' Face Set Like Flint - Isaiah 50
Speaker: Pete Snow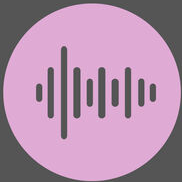 The Equip Project
The Equip Project is designed to help young people engage with the Christian faith in a thoughtful, and reasonable way. Our goal is to help provide clarity and understanding, as we seek to tackle many of the cultural and intellectual challenges to Christianity.