Upcoming Events
Explore the events and services coming up in the life of our Church.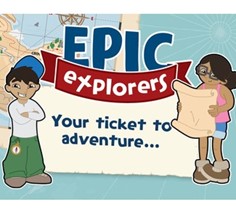 Epic Explorers - Your Ticket to Adventure!
11:00 AM
Next Steps
What's Yours? Next steps are for everyone. We're all at different stages of a journey from discovering God to becoming more like Jesus. Would you like to Explore Christianity?