What is the Conversation Class?
The conversation class meets every Wednesday morning from September through to May. It's a free class that's open to anyone who wants to come along and improve their English. The teaching is done in small groups of different ability led by members of Crescent Church.
The class starts at 10:30am with tea and coffee and finishes at 12:00pm; at the end of each session there's a small gospel message/epilogue where the teachers and guest speakers share about their faith in Christ. The conversation class is open to people of all backgrounds, ethnicities, ages, and English ability: Everyone is welcome!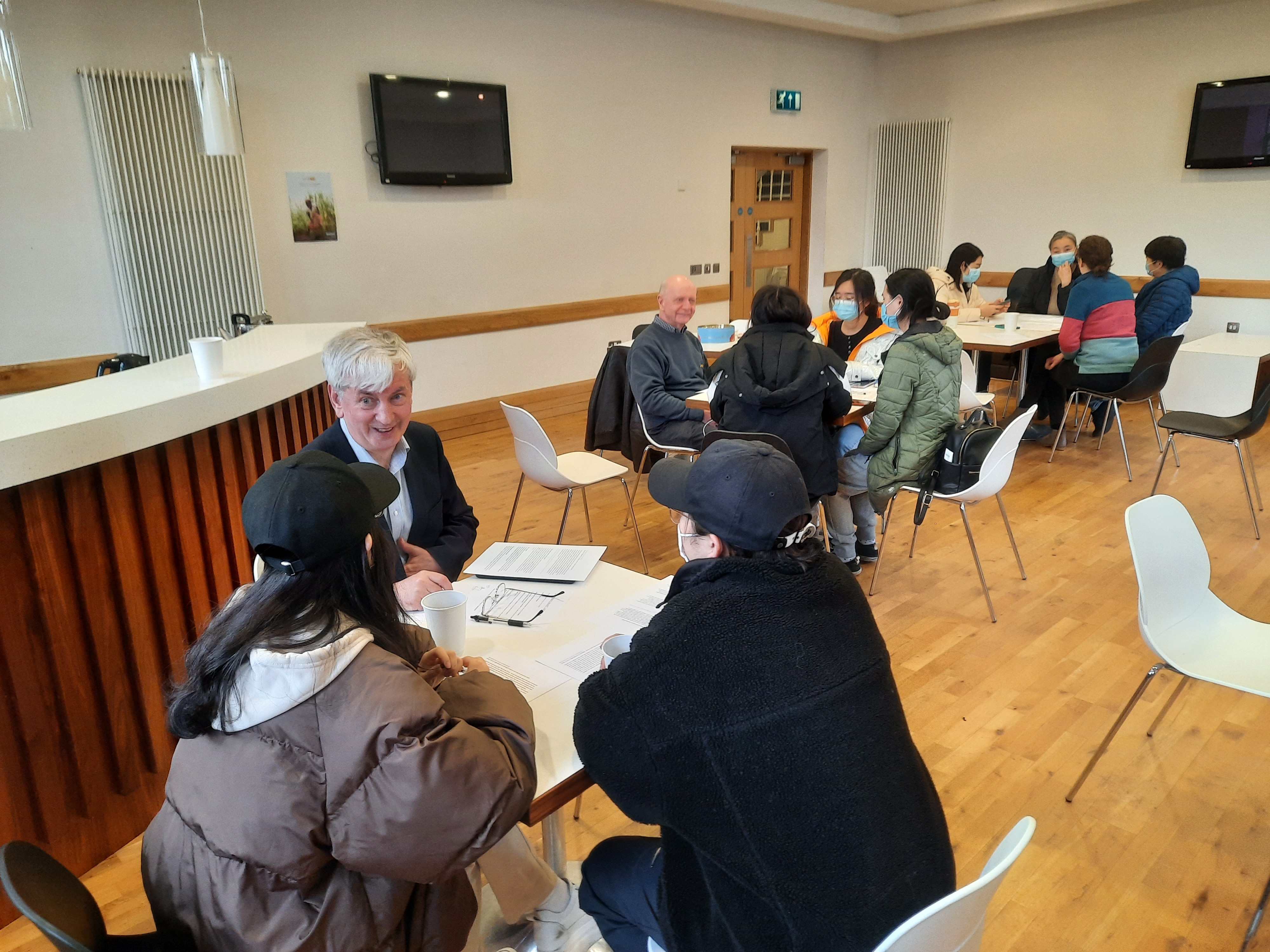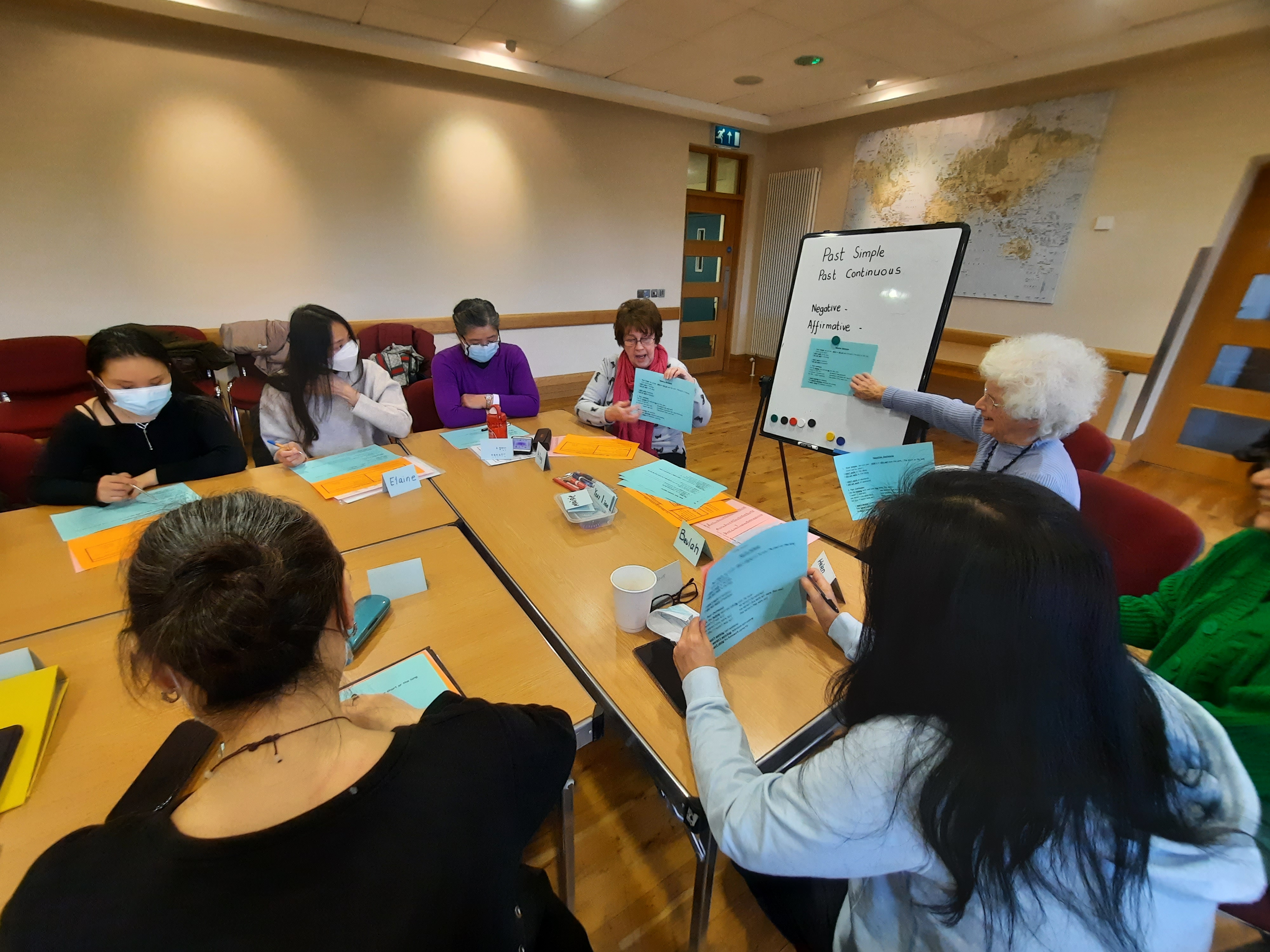 One of the great benefits of the conversation class is that not only is it a great place to improve your language skills, but it's a wonderful opportunity to make new friends with the teachers and students alike, as well as a place to experience different cultures from around the globe whilst sharing your own with the class.
For those with children, the conversation class offers a crèche facility to look after your little ones and entertain them in our activity room for the duration of the class.