Ministry for Women
Charm is deceitful and beauty is vain, but a woman who fears the Lord, she shall be praised - Proverbs 31:30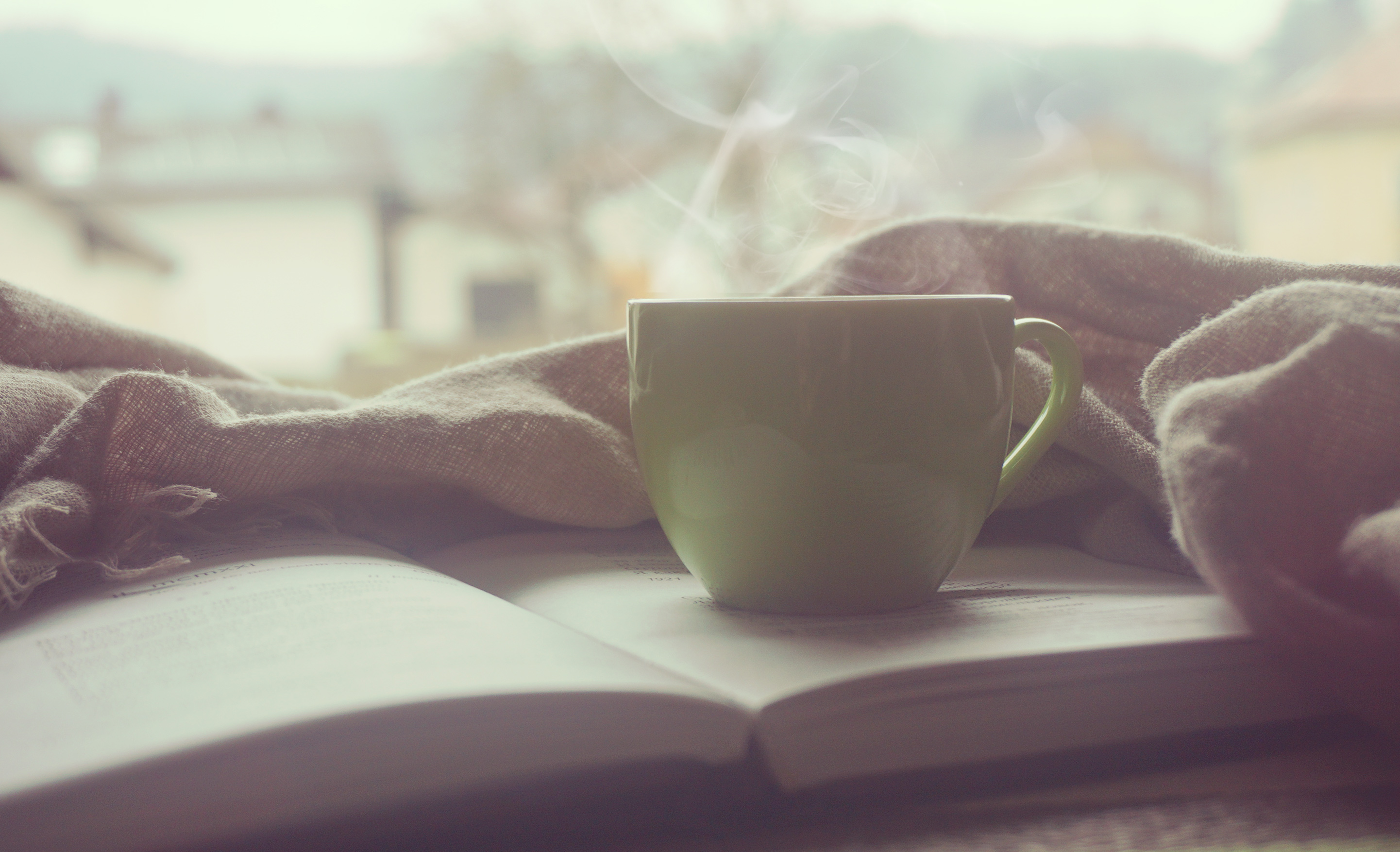 Ladies Bible Studies
There is nothing more rewarding than meeting together around the living Word of God. In the Crescent Church there are a number of women's Bible study groups running and so depending on when you are free, the time you have to commit and the depth to which you want to go, there should be something for everyone.
Our purpose is to read Gods word together, to understand what it is saying and then to live out our lives in response to God speaking. Doing this with others helps us to know we are not alone, and we find encouragement and challenge as we share together. These groups are open to women of all ages and all levels of maturity in their walk with God.
During the year we are planning a day away for the ladies to take time out together and there will be other events throughout the church year to encourage us to engage with Gods word and with each other.