Therefore, as you received Christ Jesus the Lord, so walk in him, rooted and built up in him and established in the faith, just as you were taught, abounding in thanksgiving. Colossians 2:6-7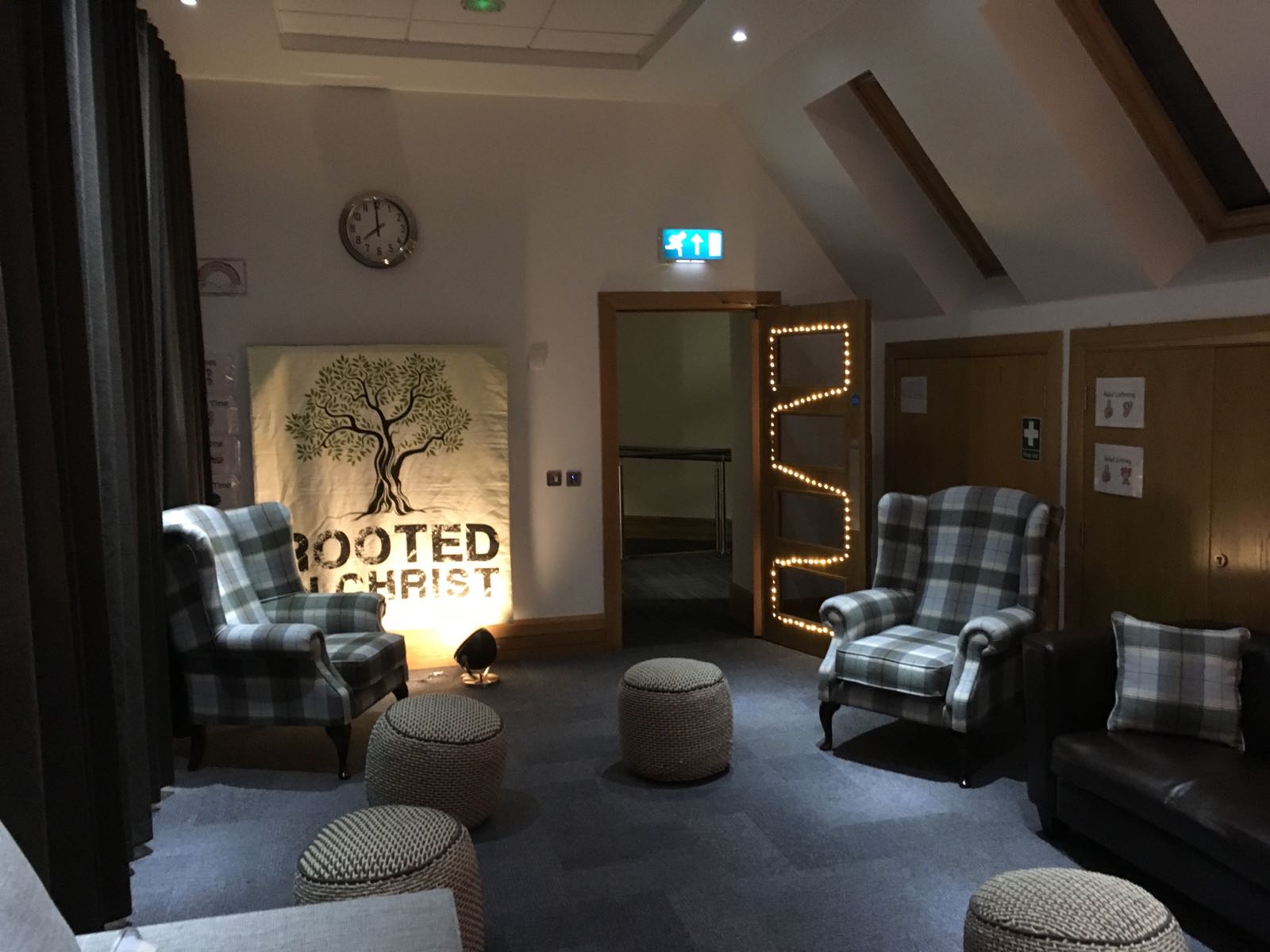 Rooted is a place for young adults in the Crescent to come together as one to be rooted in Christ. 
We meet after the evening service on the first and third Sunday of the month.  
It is a great opportunity to get to know other young adults in the church, and to grow in faith together. 
On a typical night we enjoy a cup of tea or coffee and some treats together. This is followed by a time of singing, a short devotional, and some discussion and prayer based on what we have heard and considered from God's word. 
Rooted in his word, in prayer, and in love.